The safety and well being of all children, young people and adults at risk is of paramount importance to Chelsea FC and Foundation. We recognise our duty of care to all vulnerable groups and are committed to ensuring that Chelsea FC is a place that enables everyone to participate in an enjoyable safe and inclusive enviroment.

Through the application of our policies and procedures we aim to provide a safe environment for those engaging with the Club. This equally applies to the safety and security of those working with and responsible for the activities involving children, young people and adults at risk.
We take our responsibilities for safeguarding and duty of care seriously and recognise that:
The welfare of children, young people and adults at risk is paramount.
All children and adults at risk regardless of age, disability, gender, gender reassignment, pregnancy and maternity, marriage and civil partnership, race, religion and/or sexual orientation (defined as Protected Characteristics within the Equality Act 2010) have the right to equal protection from all types of harm or abuse.
The Club must work in partnership with vulnerable groups, their family or support network and other statutory and non- statutory agencies to achieve meaningful outcomes for the participant with whom we work.
The Club complies with government legislation relating to safeguarding vulnerable groups and has comprehensive safeguarding procedures which meet the requirements of the Premier League and FA's Safeguarding Regulations.
Documents
Download Chelsea FC and Foundtion Safeguarding policies and proceedures below:
If you have a concern of a safeguarding nature please contact the person in charge of the activity who will refer on to the departmental safeguarding officer, or you can contact:
Eva Bari - Head of Safeguarding Dani Taylor - Safeguarding Manager
Email: safeguarding@chelseafc.com

If you are concerned about the immediate safety or welfare of a child or adult at risk please contact:
If you have concerns about online sexual abuse or the way someone has been communicating with a child or young person online contact CEOP, (Child Exploitation Online Protection command, National Crime Agency)

If you are worried about a child, or need advice or information, call the NSPCC helpline on 0808 800 5000

Under 18 years old and need to speak to someone confidentially? You can talk to Childline anonymously online or on the phone - No worry is too big or too small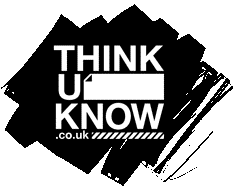 The internet and social media can provide many positive opportunities for children and young people. Learn more about helping children and young people navigate the world safely by visiting CEOP's Thinkuknow.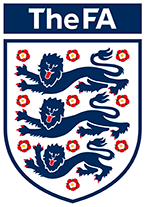 FA Safeguarding: safeguarding@thefa.com

The Premier League: safeguarding@premierleague.com